April 25, 2017
About The Owner
Passion of Movement was started in 2013 by Morgan Torres. Morgan has 15 years of experience instructing Yoga, Pilates, Aerobics, Tai Chi, Spinning, Water Aerobics, Personal Training, and many other styles of fitness. Her mission is to inspire others to live a healthy life through proper nutrition and exercise.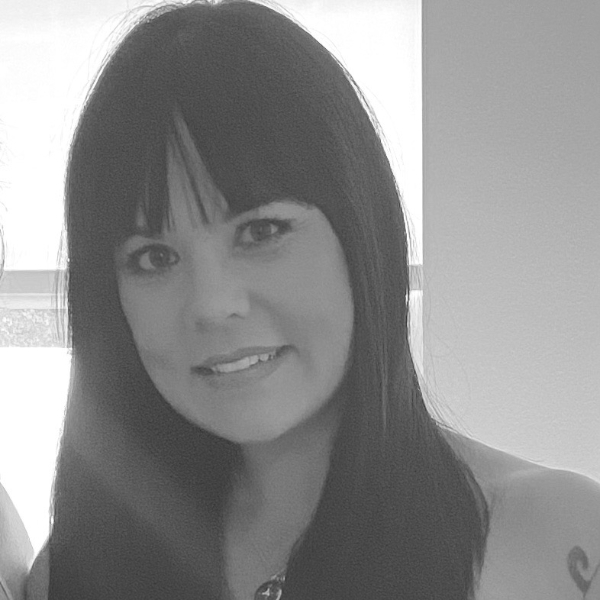 At a very young age, Morgan realized her calling in life for health and fitness. At sixteen, she was injured and was unable to workout. At that moment, it occurred to her the importance of an active lifestyle. That's when Morgan discovered her true passion– the Passion of Movement.
Morgan began her journey to become an instructor right out of high school when she moved to Maui to attend a trade school called Strong, Stretched and Centered. She became a Personal Trainer, as well as an Aerobics, Yoga and Tai Chi instructor. Shortly after her training, Morgan did a certification in Spinning and Water Aerobics.
One day she came across Pilates and fell in love. This was a whole different way of movement. Morgan had no idea how humbled she would become from the difficulties of the exercise. This was her next journey. Morgan left Maui for a year to study with Dorothee Vandewalle at Metropolitan Pilates in Seattle.
Morgan is constantly continuing her movement education. She completed her teacher certification in Stott Pilates. She feels that it brings Pilates to a whole different level. "It is a great addition to the classical style of Pilates."
Morgan completed a 500 hour Yoga teacher training with Eddie Modestini and Nicki Doane at Maya Yoga, which is affiliated with Yoga Alliance.
Morgan truly believes that the body should move in many different ways. There is no one exercise that works for everybody. In addition, changing the way the body moves keeps the mind stimulated and the muscles challenged. Which is how she came up with the name "Passion of Movement".
Morgan feels like the journey towards longevity starts by putting healthy foods into your mouth, and by keeping your body moving. The phrase "you are what you eat" is a lot more crucial that people may realize. The body is a reflection of what enters the mouth. That's why doing the physical work goes hand in hand with nourishing the body with healthy food. Morgan loves what she does and enjoys helping people achieve their personal goals.
Morgan wants to share the benefits of healthy living with others. "We only get one body, so we need to take care of it!
Morgan also founded MorganTorres.org in order to bring her personal training and nutrition experience to anyone with an internet connection!